Empowering Businesses with Seamless Odoo Implementation: Unleashing the Potential of ERP and CRM
In the ever-evolving landscape of business management, Odoo (On Demand Open Object) has emerged as a game-changer for companies seeking efficient and versatile software solutions. As a leading Odoo Implementation Partner, Bizople is committed to transforming businesses by harnessing the power of Odoo's modules. Let's delve into the myriad benefits of implementing Odoo, highlighting its scalability, user-friendliness, and industry-specific modules. Additionally, let's also explore how Bizople's team of experts ensures robust and seamless Odoo implementations for customers, unleashing the potential of ERP and CRM to empower businesses worldwide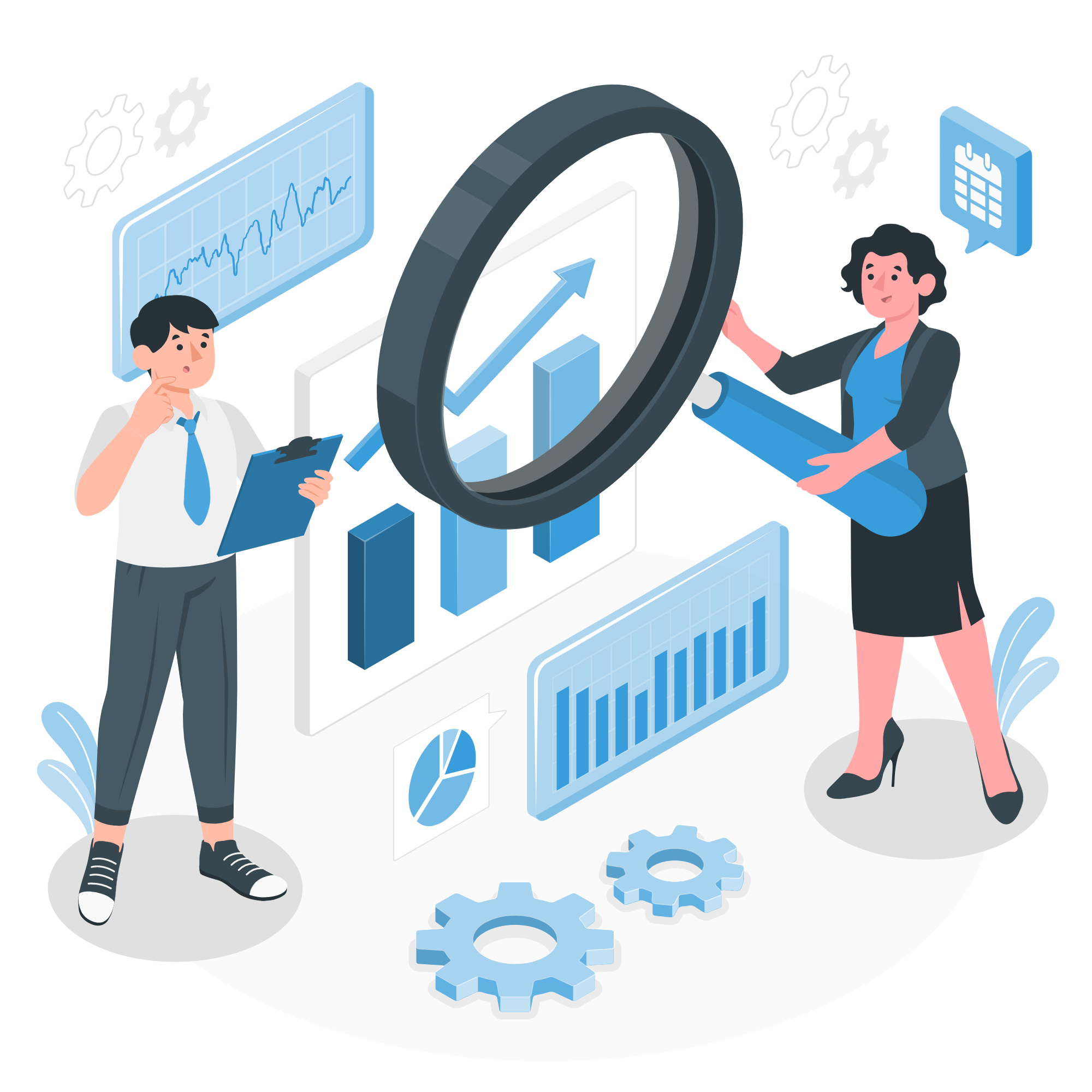 Odoo's Unstoppable Rise: A World of Possibilities:
With each passing day, Odoo gains traction as a preferred choice for businesses across the globe. The statistics for the year 2018 showed a significant surge in Odoo installations and utilization. This momentum can be attributed to a plethora of benefits that Odoo offers:
Ease of Availability :

As an open-source software, Odoo's modules are readily accessible, offering flexibility to tailor solutions to specific business requirements.

Scalability & Flexibility :

Odoo's vast community ensures constant innovation and continuous development, enabling businesses to scale their implementations seamlessly.

Industry-specific Modules :

With an extensive range of third-party offerings, companies can cherry-pick modules that best align with their industry needs, streamlining their operations efficiently.

Proven User Friendliness :

The increasing adoption of Odoo across multiple industries is a testament to its user-friendly interface and authentic performance.
How Bizople's experience can navigate your Business towards Success:
At Bizople, we understand that successful Odoo implementation hinges on expertise and experience. Our team of Odoo experts has honed their skills in experimenting with Odoo modules, enabling our customers to gain clarity on their requirements and navigate the path towards achieving their business goals. Our key contributions to Odoo Implementation encompass the following areas:
ERP Implementation :

Enterprise Resource Planning (ERP) has revolutionized process-oriented industries, by streamlining data management and optimizing business operations. With Bizople's Odoo skills, customers can maximize their ERP implementation to enhance efficiency and productivity.

CRM Implementation :

Customer Relationship Management (CRM) is essential for managing client relationships effectively. Leveraging Bizople's experience, customers can achieve seamless CRM implementation which shall further enhance their engagement, leading to improved relationships and business growth.

E-commerce Integration :

As e-commerce continues to thrive, integrating it with Odoo ensures a holistic approach to business management. Bizople's expertise in e-commerce integration empowers businesses to expand their digital reach and boost online sales.

Custom Module Development :

To address specific business needs, Bizople develops custom modules, aligning Odoo with unique requirements, and providing tailored solutions for enhanced performance.

At Bizople we are committed to enable Robust and Seamless Odoo Implementation.

Our commitment is to deliver robust and transparent Odoo implementations that amplify our customers' success. With a holistic approach, we assess individual business requirements, carefully mapping Odoo modules to fit into existing operations. Our team's attention to detail and industry expertise ensures that the implementation journey is smooth and efficient.

We pride ourselves on fostering strong customer relationships and providing comprehensive support throughout the implementation process and beyond. Bizople's dedication to excellence in Odoo Implementation has earned us the trust of businesses across diverse industries, reaffirming our position as a trusted Odoo Implementation Partner.

In an era where we are surrounded by dynamic business challenges, Odoo's adaptability and functionality provide the perfect foundation for streamlined operations and data-driven decision-making. As a distinguished Odoo Implementation Partner, Bizople empowers businesses to embrace the limitless potential of ERP and CRM, enhancing efficiency and achieving remarkable growth.

Join hands with Bizople and embark on a transformative journey, making the most of Odoo's features tailored to your unique business needs. Experience approach driven integration and optimized performance of Odoo modules, as we unlock new possibilities and accelerate your path towards success.
ERP Implementation
Enterprise Resource Planning, since its conception has revolutionized the process oriented industry, enabling industries to better manage data and situations. Bizople team makes sure that, with leveraging their Odoo skills, Customers are able to utilize their implemented ERP to enhance their business goals.
CRM Implementation
Customer relationship Management (CRM), when implemented utilizing Bizople's experience helps customers better manage their relationships, which assists them to improve their relationship with their end Customer ultimately leading to Business Growth.
E-Commerce Implementation
Growing ease in usage of technology and flexibility in operations has led to demand for ecommerce related applications. Bizople helps Customers by meeting their requirements for ease in end-user experience.
CMS Implementation
We are living in the age of information. The world wide web is filled with content that can be accessed through different medium. For companies to thrive in such a competitive market, a robust Content Management Systems (CMS), implemented by using Bizople's strategies is a must to avail a structured segregation.
Visualise your data with BI tools of Odoo
Discuss - Get Demo for the ERP with more such features